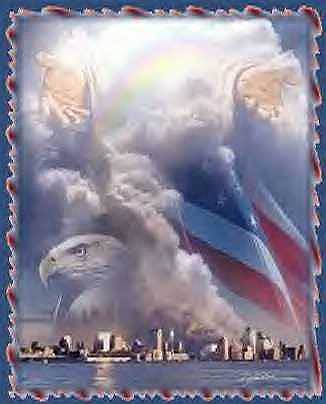 OUR MHS `54 NEWSLETTER ~ Mailing List
---
Tuesday, December 2, 2003
At MHS `54 Newsletter we respect the privacy of every classmate. We collect information from our classmates in an effort to:
Ensure we are communicating with our subscribers,
Provide the best possible service to our classmates,
Enhance our communication on-line experience.
Let's All be careful ~ Not to give out information about,
Fellow classmates ~ Unless they have given us approval.